Meet The Off Leash K9 Team
Tiffany is the owner of Off Leash K9 Training of Amarillo and Lubbock, TX. She has been with Off Leash K9 Training for 5 years and she's still loving every minute of it!
Tiffany's greatest enjoyment comes from keeping dogs out of rescues/shelters, and making it to where people actually enjoy their dogs! Dogs are man's best friend!
Working with dog's on Behavior Modification is Tiffany's specialty. She's had amazing success with dog's with a multitude of issues from aggression and reactivity to dogs with separation anxiety.
She currently has 3 dogs: Thor (German Shepherd), Crush (Malinois) & Leo (Ridgeback).
In her free time, Tiffany can be found riding horses or enjoying the lake with her dogs and family.
Tiffany was once asked what piece of advice she would give other dog trainers: "Not all dogs can be treated like humans. They are domesticated, but they are still canines. They need pack structure and leadership. Always keep that in mind when something isn't going right. Think like a dog, not a human when you are struggling with them.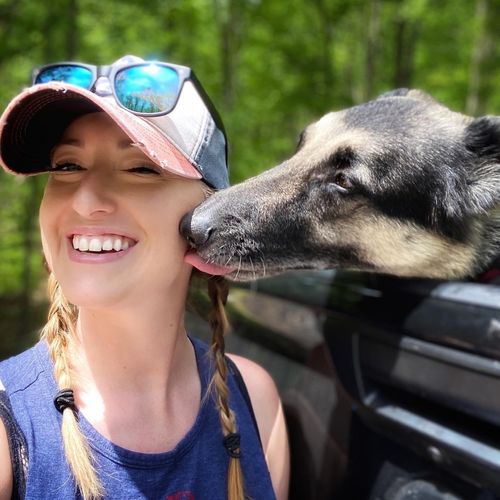 Hi, my name is Randy. I am proud to be a part of Off Leash K9 Training Lubbock & Amarillo.
Working with dogs is a big passion of mine. I love what I do and get so much out of my job. 
I especially love seeing a dog owner develop a stronger bond with their more obedient dog.
Kirstie is the mother of 2 bright little girls, and wife to a wonderful chef! Having a passion for animals since she was a young child she followed her dreams into the veterinary field. 
After spending 2 years in veterinary medicine, she fell in love with dog training, whenever she needed to train her own dog! 
Kirstie uses her creativity and colorful personality in both her daily life as well as training, and would love to train your fur baby!
do you have questions for us?
Or Call us for a free consultation today!
About Off Leash K9 Training
Dog Trainers that Are Recognized Around The World!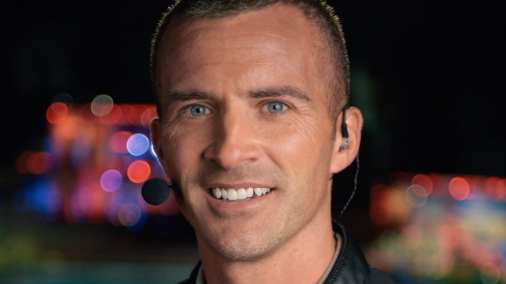 Nick White is the Owner and Founder of Off Leash K9 Training.  Nick is a former US Marine and former US Secret Service. He currently has over 130+ dog training locations throughout the United States.
Nick is globally recognized as being one of the top dog trainers in the world.  He has 2 official world records in off leash obedience, named on Wikipedia as one of the top 20 dog trainers in the world, recently named top 10 trainer in the world by bestdogtrainers.org, has been featured in many magazines and shows, and he is regularly requested by the top celebrities and athletes! He has been called upon by people such as actor Ryan Reynolds, WWE's John Cena, MLB All Star Max Scherzer, UFC World Champion Jon "Bones" Jones, and many more!
You can visit our YouTube Channel and watch over 1500+ before/after videos of Nick and his team's work!  Off Leash K9 Training has more documented videos than any dog training business in the entire world!